2305 Grand Central Avenue

Suite A

Horseheads, NY   14845

Phone:     607-796-2689

Fax:       607-796-2561

Email:      Ldance@stny.rr.com

Instruction and Choreography 

by Kerry Lea Ferguson

Classes available in Tap, Jazz, Preballet, Ballet, Pointe, Irish 

Step, Ceili & Character, Musical Theater, Hiphop, 

Lyrical & Choreography, Adult Irish, Sr. Citizen Tap 


2004 Pictures & Dance Events

2005 Pictures & Dance Events

This page was last updated: September 14, 2018
Holiday Performance Calendar

November & December Schedule

ZUMBA is currently on hold, waiting for a time slot to appear ...

but keep watching, we haven't forgotten about it!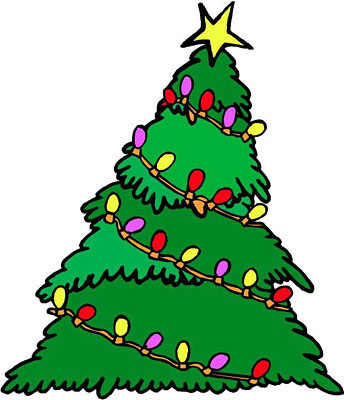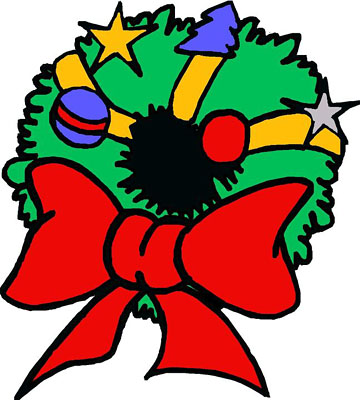 Let's Dance 

2018-2019 

and Registration Information !!!

!!! The 2018-2019 Fall Schedule is HERE !!!

New classes and important changes to check out !! 

1. Last year's late Saturday TJ, MT and Irish classes have been moved to Tuesday!

2. Get your fathers in gear, because we're having a Dad's dance this year!

3. We are introducing a beginner pointe class on Thursday evenings!

4. There will be a new Ballet Technique class for those taking 2-hr combo classes, also on Thursday evenings!