2305 Grand Central Avenue

Suite A

Horseheads, NY   14845

Phone:     607-796-2689

Fax:       607-796-2561

Email:      Ldance@stny.rr.com

Instruction and Choreography 

by Kerry Lea Ferguson

Classes available in Tap, Jazz, Preballet, Ballet, Pointe, Irish 

Step, Ceili & Character, Musical Theater, Hiphop, 

Lyrical & Choreography 


2004 Pictures & Dance Events

2005 Pictures & Dance Events

This page was last updated: September 14, 2017
Holiday Performance Calendar

November & December Schedule

ZUMBA is currently on hold, waiting for a time slot to appear ...

but keep watching, we haven't forgotten about it!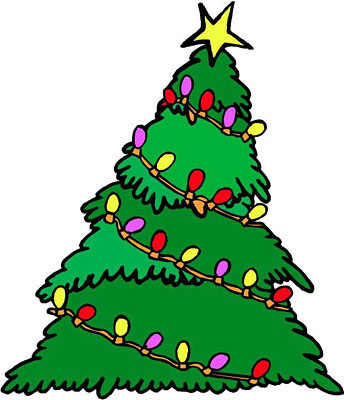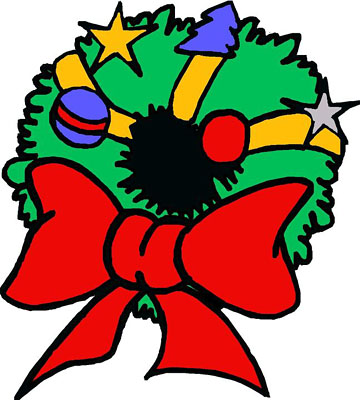 Let's Dance 

2017

Summer Dance

!!! The 2017-2018 LD Registration is HERE !!!

Summer is winding down and it's time to get ready for fall activities ... Below you'll find links for downloads to our tentative schedule as well as our registration form and information regarding our policies. You'll find some slight changes  and we've added a few new options. Remember to check on the discount for early registrations! And don't forget our annual shoe sale here at Something That Glitters! Call, text, or email us with any questions you might have!

For those of you who are new to Let's Dance, feel free to check out our information and if you have any questions just give us a ring at 796-2689 or email us at Ldance@stny.rr.com

!! Summer Dance Events !!

Italian-American Parade, Watkins Glen

Saturday, August 12th - Parade starts at NOON

Strong Kids, Safe Kids - Chemung Co. Fairgrounds

Saturday, August 19th

Showtime: Let's Dance 11:30 – 12:00, ROC 12:00-12:30

Hornell Irish Festival - Saturday, August 19th

Showtime 6:30-7:00

Blessed Sacrament Festival - Sunday, August 27th

Showtime 2:00

The Elmira Irish Festival - Saturday, September 9th

Showtime TBA

In case you haven't seen it, our Arnot Mall flash mob from last December went viral on Facebook! As of today, 8/10, we've had over 1,100 shares and 156,296 views since we posted the video!! Thank you to all the dancers and their parents for participating! So much fun!!!