Let's Dance 

Fall Registration!

Voted #1 Dance Studio in the Twin Tiers 

in the  2013 Star Gazette's Best of the Twin Tiers poll !!

For those of you who are new to Let's Dance, feel free to check out our online information.   If you have questions just give us a ring at 796-2689.

Finale Practice Times for May

Friday, May 29 - 7:30

Saturday, May 30 - 5:00

2305 Grand Central Avenue

Suite A

Horseheads, NY   14845

Phone:     607-796-2689

Fax:       607-796-2561

Email:      Ldance@stny.rr.com

Instruction and Choreography 

by 

Kerry Lea Ferguson

Classes available in Tap, Jazz, Preballet, Ballet, Pointe, Irish Step, 

Ceili & Character, Musical Theater, Hiphop, Lyrical, & Choreography 


2004 Pictures & Dance Events

2005 Pictures & Dance Events

This page was last updated: May 27, 2015
Holiday Performance Calendar

November & December Schedule

ZUMBA is currently on hold, waiting for a time slot to appear ...

but keep watching, we haven't forgotten about it!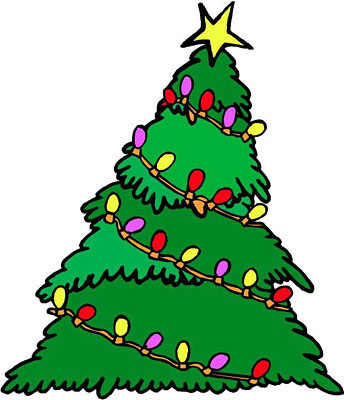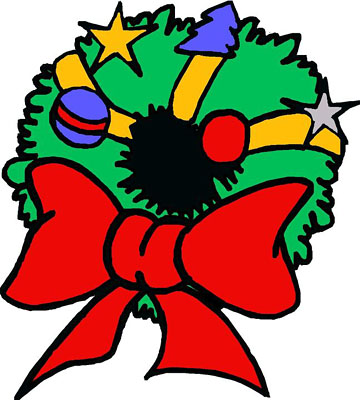 The Let's Dance 

14th Annual Recital

Sunday, June 28th - 2:00

The Clemens Center

Stage Practice - Monday, June 22nd

Dress Rehearsal - Thursday, June 25th

Ticket information will be posted shortly!

It's finally here! 

SUMMER DANCE information !!!

This year's summer dance program will begin on July 6th and follow the same format as last year ... classes will be held Monday through Thursday and will run for five weeks with two week-long breaks. Private lessons will be held late morning and early afternoon, with classes during the  late afternoon hours. The only session that may run into the early evening is Acro~Tumbling. Please check out our class selection from the downloads below, and if you have any questions feel free to email us at Ldance@stny.rr.com or give us a ring at 796-2689. See you this summer!!